Productivity Commission into Mental Health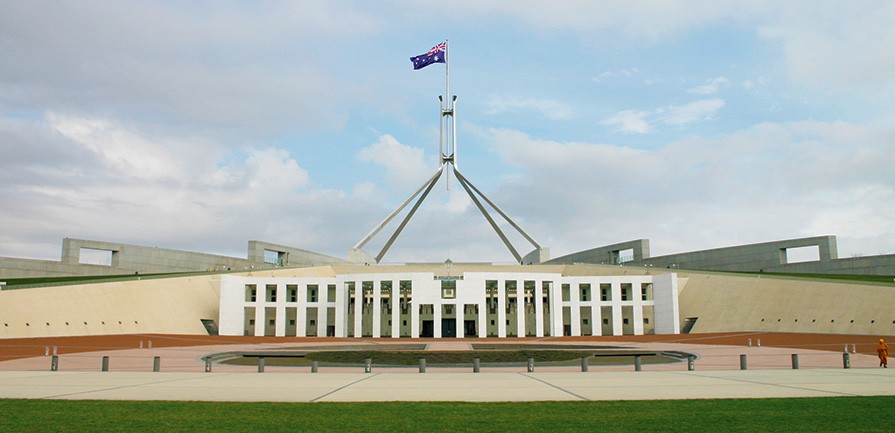 Background
Independently from what's occurring in Victoria, the Federal Government has announced a Productivity Commission Inquiry into Mental Health. This Inquiry will examine the impact of mental health on people's ability to participate in the community and workplace, and the effects of mental health on Australia's economy and productivity.
The Terms of Reference (ToR) have been announced. To read the ToR which shape this Inquiry, click HERE.
An issues paper has been released which outlines a range of issues on which the Productivity Commission seeks feedback. To read the paper, click HERE.
The Productivity Commission will make recommendations to improve population mental health, so as to realise economic and social productivity benefits in the long run.
Latest news
At this early stage of the Inquiry, AMA Federal is working to prepare a submission in response to the issues and questions raised in the issues paper that supports the Productivity Commission Inquiry into Mental Health.
Initial submissions are due by Friday, 5 April. This is a work in progress at this stage. We will keep our members informed of the progress of this Inquiry.
How to get involved
AMA Federal (national office based in Canberra) is taking the lead on this Inquiry.
If you wish to contribute to the response please email Simon Tatz, Director of Public Health at AMA: statz@ama.com.au.