Events
More 2020 events to be announced.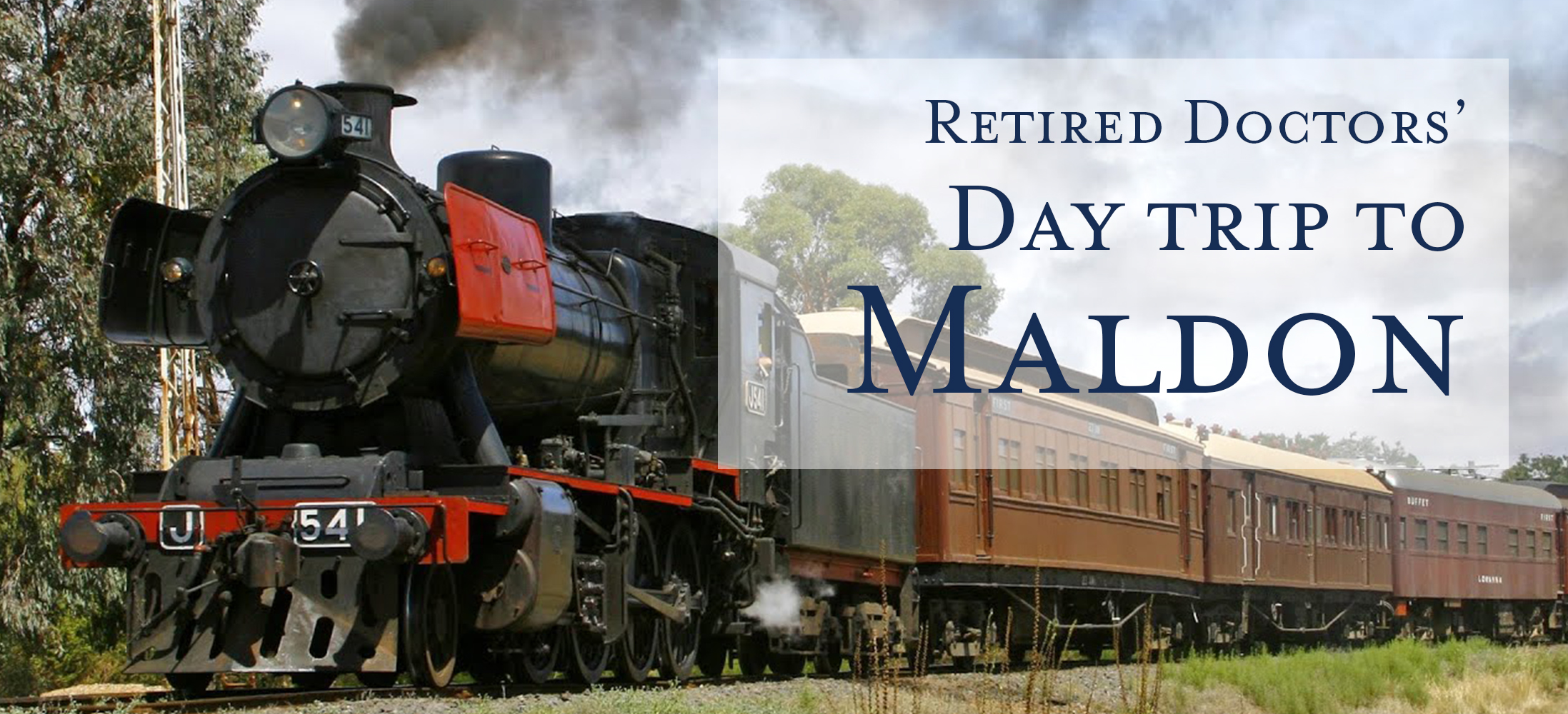 Retired Doctors' Day Trip to Maldon
Join the Retired Doctors group on Wednesday 18 March as we travel to the historic gold mining town of Maldon.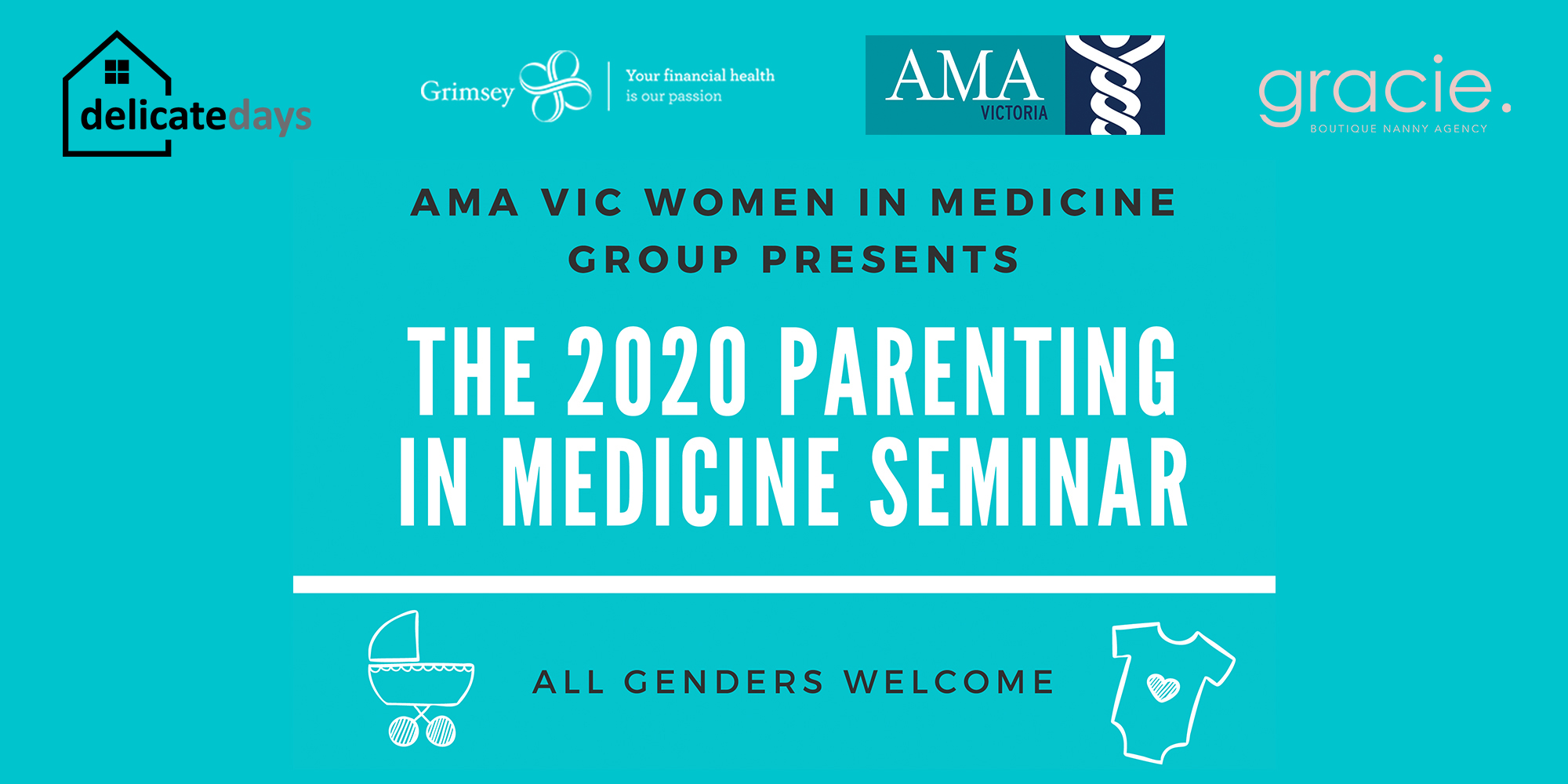 Women in Medicine: Parenting in Medicine Seminar
Are you a medical student or doctor and considering parenthood or already a parent?
Thursday 26 March 2020
6pm - 9pm
AMA Victoria, 293 Royal Parade Parkville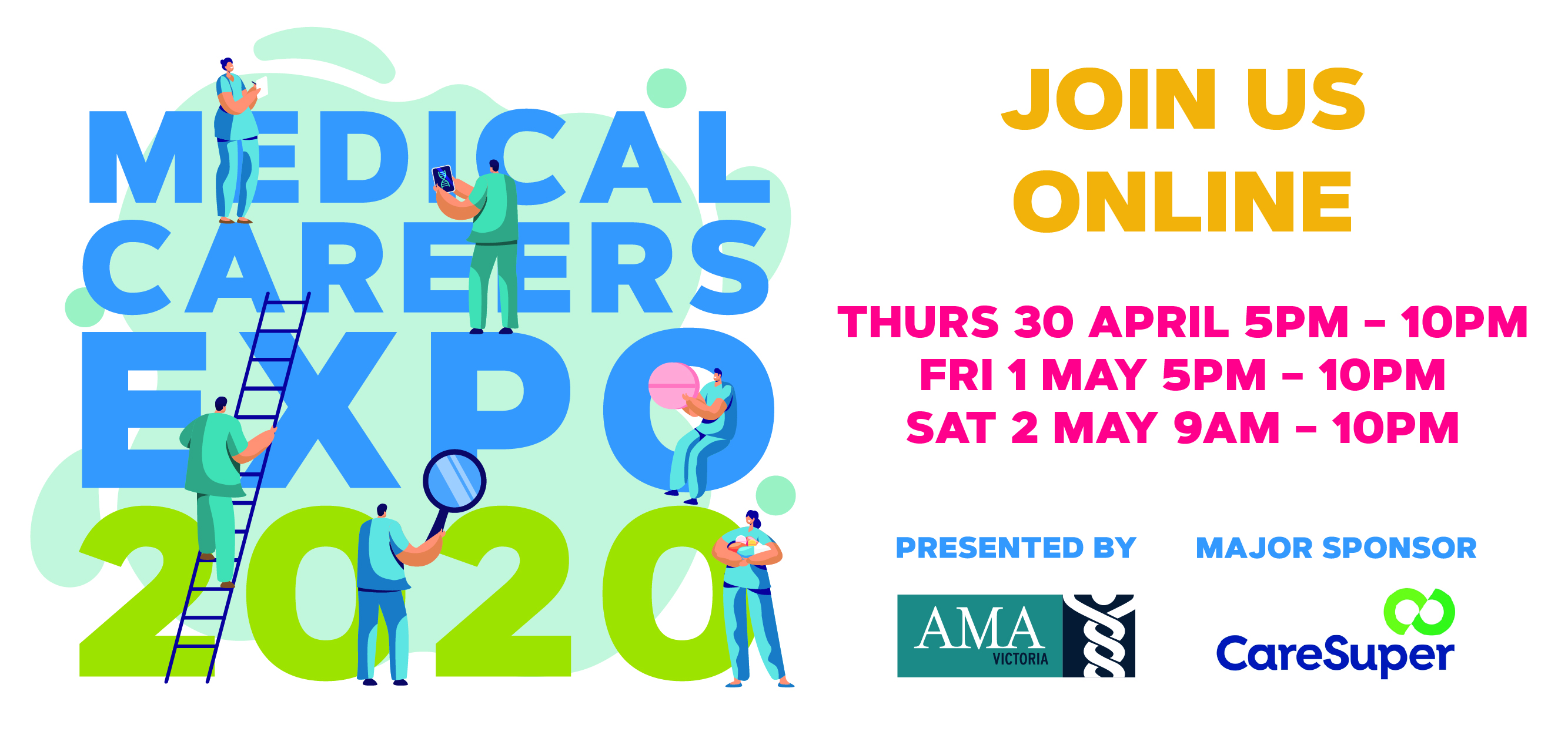 Medical Careers Expo 2020
Over 1000 final year medical students and junior doctors will have the chance to connect with potential employers and learn about specialist pathway options, plus services & resources that will help them reach their potential. More information.
Saturday 2 May 2020
8:30am - 3:30pm
Melbourne Convention & Exhibition Centre
Sorry we do not find events matching with your criteria