Women in Medicine - Inspire Series, Geelong
Sorry ! This event is not available at the moment
AMA Victoria's Women in Medicine Committee invites you to attend the Inspire Series taking place at the Geelong Clinical School on Tuesday 8 October from 6:30pm - 9pm.
Be inspired by insights and experiences from a remarkable woman while also networking with your peers and enjoying light refreshments.
Thank you to our sponsors and AMA Victoria partners Care Super and MDA National for their support of this event.
Please contact events@amavic.com.au for more information.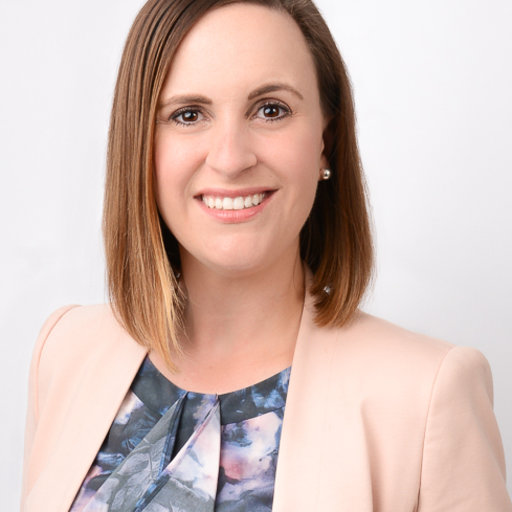 Dr Kate Rankin - Cardiologist
Dr Kate Rankin is a consultant cardiologist with dual sub-speciality training in echocardiography and heart failure. She completed her cardiology training at University Hospital, Geelong and the Alfred Hospital in Melbourne. She undertook two clinical fellowships in echocardiography and advanced heart failure/transplantation at Toronto General Hospital in Canada.
Kate's practice covers all aspects of cardiology with a particular focus on the care of patients with acute and chronic heart failure and the diagnostic use of echocardiography. She also has a special interest in the fields of cardio-oncology and hypertrophic cardiomyopathy.