Wakelin Property Advisory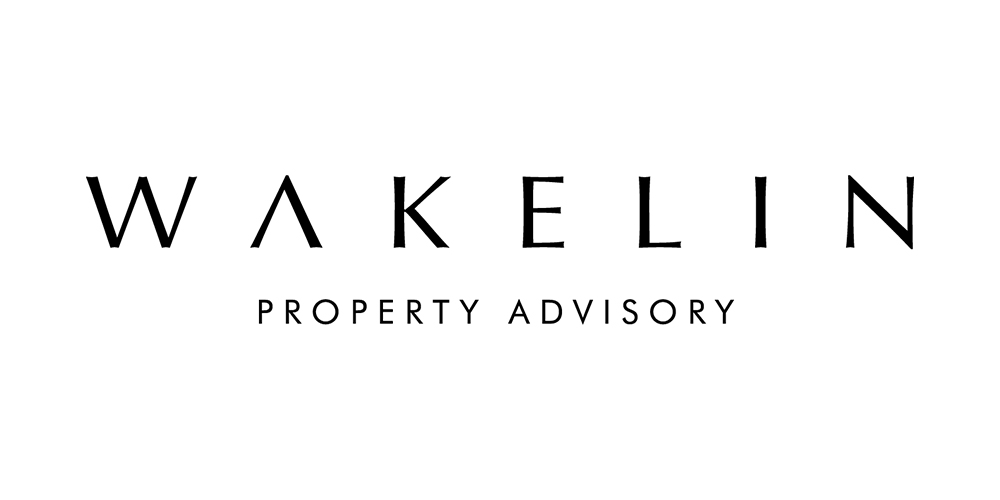 Wakelin Property Advisory finds and negotiates the purchase of the highest quality residential property in Melbourne for their clients to invest in. They use the Wakelin Approach, a 7-step process designed to find the best 5 per cent of properties for investment.
The 7 steps to the Wakelin Approach are:
Undertake a client needs analysis
Search the whole market and shortlist suitable property
Assess the shortlist and rate location and building style
Apply due diligence on shortlisted property including a building inspection, contract of sale, current and potential rental income, and projected capital growth
Set a price limit for the target property
Negotiate/bid for the property on the client's behalf
Schedule an annual review of a client's portfolio.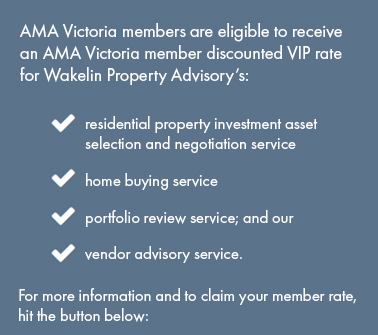 Tags