Harper Bernays Charitable Trust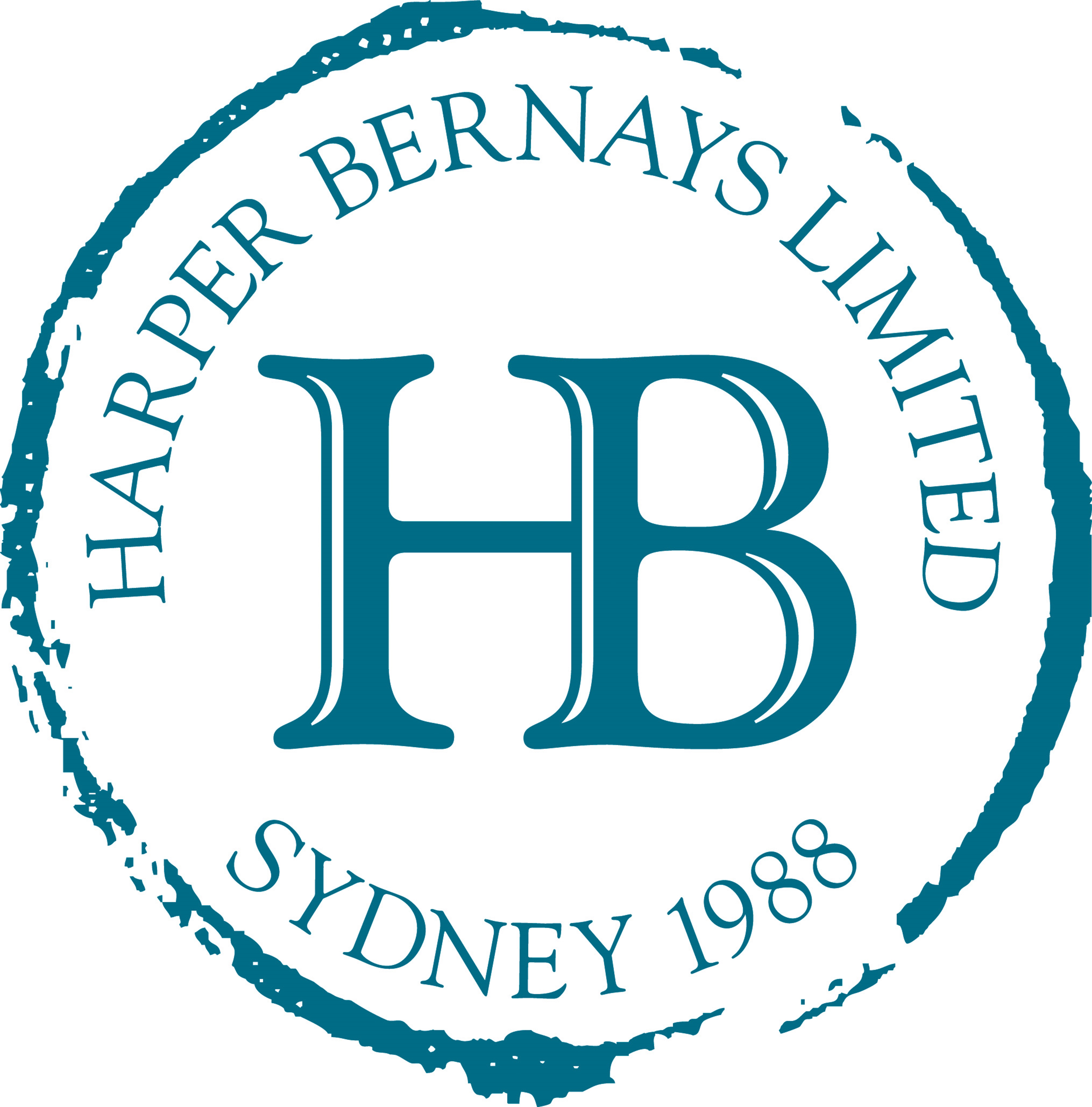 Are you interested in creating a positive impact through charitable giving in an easy and efficient structure?
Harper Bernays Limited has a strong track record of supporting families in their charitable giving and philanthropic activities for almost twenty years through the Harper Bernays Charitable Trust.
To date, the Harper Bernays Charitable Trust has donated over $4 million, to more than 100 different charities, on behalf of donors. In future such donations can be made to the AMA Victoria Charitable Foundation, AMA Victoria's own philanthropic vehicle which is focused on supporting charities in the areas of public health and medical research. Members can also continue to support the Foundation directly with donations.
Many Australians are now striving not only for personal success in their careers and home lives, but also to make a positive impact on society. To achieve this, donors are incorporating philanthropic activities into their tax, wealth and family succession planning. The Harper Bernays Charitable Trust allows donors to create a long-term, structured giving program that can endure way beyond any one person's lifetime to potentially provide an in perpetuity positive impact on the community.

With even a modest amount of capital it is possible to establish a sub account that will invest your tax-deductible contribution in a tax-exempt vehicle. Establishing a named sub-fund in the Harper Bernays Charitable Trust allows donors to structure their giving without the administrative burden and cost of managing your own private foundation, allowing donors to focus their time and energies on what matters most to them – their preferred recipient charities.
To explore how we may be able to assist you in achieving your philanthropic goals, please contact us on:
Tags