Bedford CA Advisory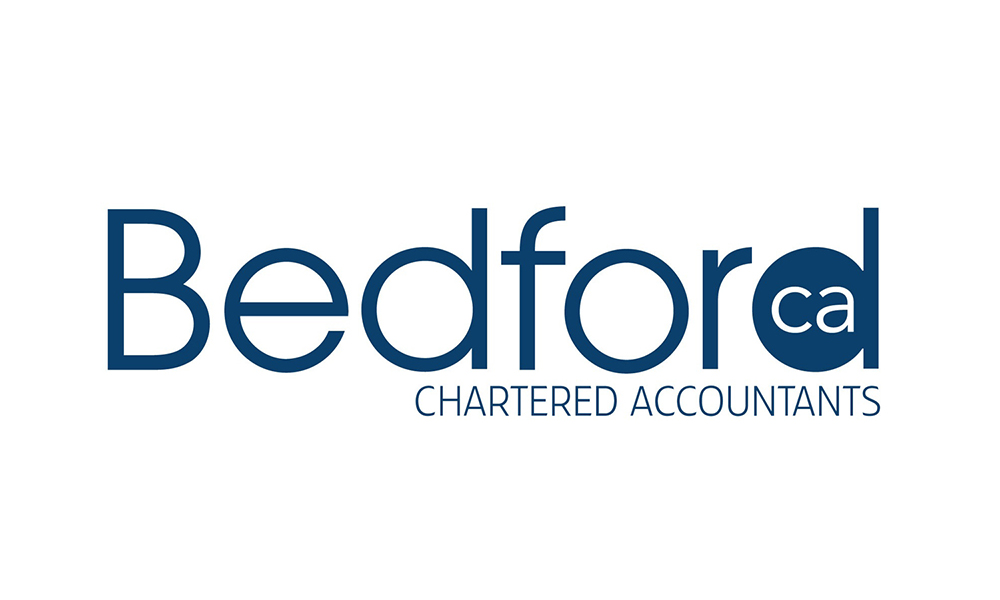 Bedford CA Advisory comprises a highly skilled team of business professionals. They are efficient, experienced, pro-active and thrive on seeing clients succeed.
They partner with clients to go beyond the annual compliance requirements and consider the bigger picture. By setting goals and developing strategies to achieve them, their clients are secure in the knowledge that their long-term needs are being looked after.
The fundamental approach is to consider the wider range of issues that may exist now or in the future. They offer a broad range of services to a diverse range of clients including:
Business Advisory
Family Advisory
Self-Managed Superannuation
Advocacy
Buying or Selling Business
Business Information Systems
Taxation Advice
Private/Public Ancillary Funds (Charitable Trusts)

Benefits for AMA Victoria members
Complimentary Consultation: available to all AMA Victoria members and includes a phone conversation to discuss their tax affairs or provide a second opinion on a matter.
AMA Member Email Support: available to all AMA Victoria members and includes a dedicated AMA Victoria member email address which might be used by members for general queries or a 2nd opinion in relation to tax matters relevant to their affairs.
AMA Member Seminars: complimentary seminars on relevant topics to AMA members.
Complimentary Tax Health Check: available to all AMA Victoria members who engage Bedford Ca Advisory for ongoing professional accounting services and includes a review of their existing business and personal structure(s), consideration of their career and life goals and a detailed report and discussion on Bedford CA Advisory initial findings and recommendations.

Find out more
To find out more about Bedford CA Advisory and their benefits, please visit: www.bedfordca.com.au
Contact
Tags