Classifieds

For Sale or Lease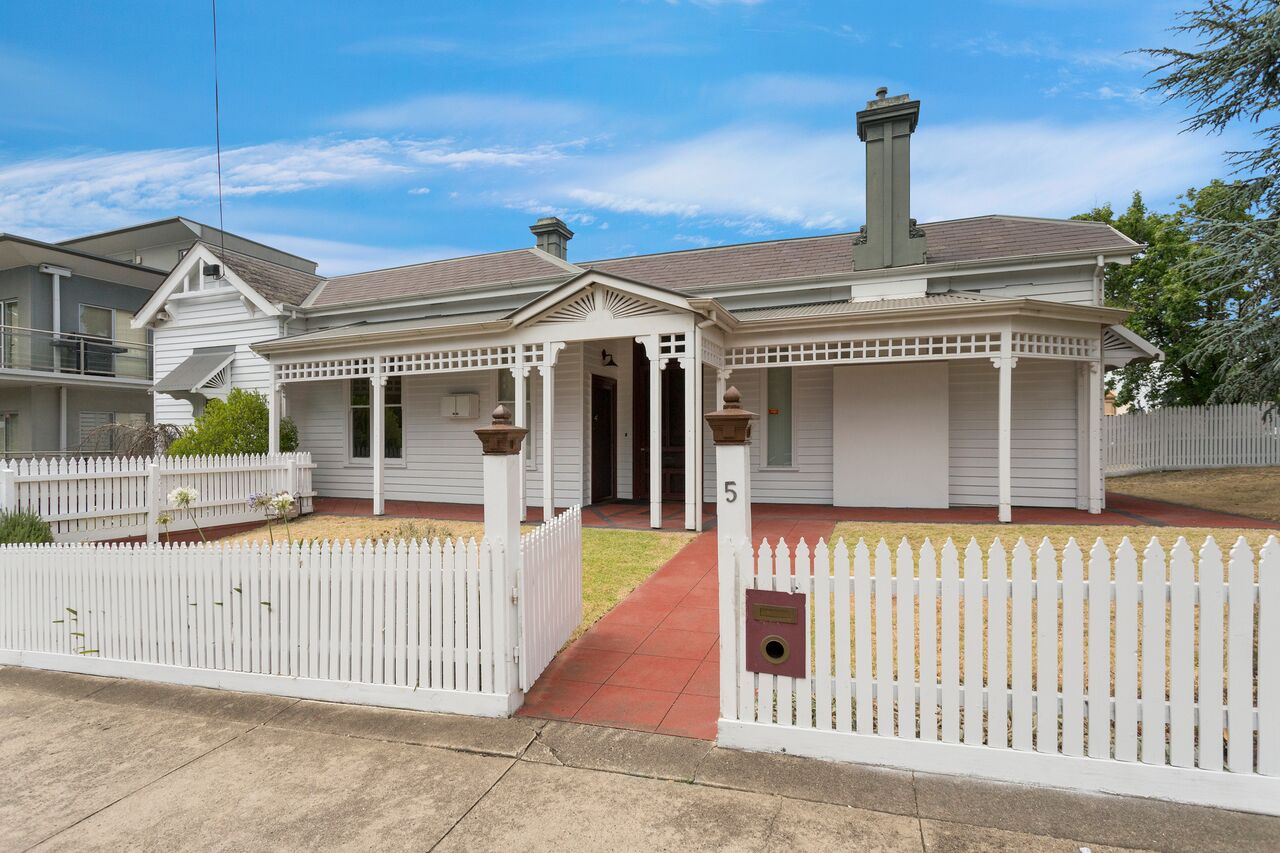 Prime Medical Building
A stately period property prominently located on the corner of Burgundy and Jika Streets, at the gateway to Heidelberg's thriving retail and medical precinct.
Situated one kilometre from the Austin and Mercy hospitals, Warringal Private and a multitude of medical specialists, the position is perfect for an Allied Health use seeking high exposure and a first-class location.
Building Area 220 sqm (approx.)
Seven rooms including consulting rooms and admin/waiting area
On-site parking for eight designated car spaces
Zoned - General Residential 1
Existing short-term tenancy
Vacant Possession available July 2020 (or earlier by agreement)
Terms 10% deposit - balance 30/60 days
For further details or to arrange an inspection contact Tim Mitchell on 0417 339 986 or Paul Evans on 0407 144 181.

Fully equipped medical suit for rent – sessional only
143 Victoria Parade, Fitzroy 3065
Stylish, professional rooms in the heart of the Fitzroy medical district. Situated close to Epworth Freemasons Hospital and St. Vincent's Private Hospital.
The suites are renovated and fitted out to the highest standard.
Contact us: (03) 9419 5601

Malvern
Sessions available for rent with Victorian Immunology and Allergy on Glenferrie Road, Malvern. Includes full reception/secretarial.
Please contact business manager Leanne McComish on 0401 739 383.

Consulting Rooms Available - North Melbourne
Well-appointed room available for lease in existing allied health practice from February. Suitable for doctor requiring one consulting room only. Full reception services available.
Contact Sue Gertzel (03) 9328 3773 or email citynorthphysio@bigpond.com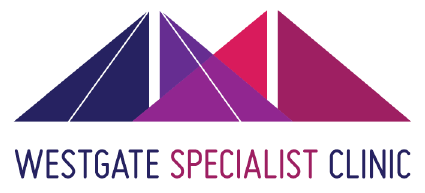 Consulting Rooms Available
Recently opened in Melbourne's inner west. 400m from Westgate Bridge affords easy access to city and east, whilst ideally located for catchment of Western Suburbs. On-site parking. Experienced medical receptionists available. Nearby GP's servicing large population.
Opportunities exist for most specialties especially those underrepresented in the area: eg. Dermatologists, Physicians, Paediatricians, Psychiatrists, Allergists, Geriatricians, Surgeons.
Enquiries 0414690448 or info@westgatespecialistclinic.com.au
Positions Vacant
General Practitioner/ Private Practice/ 65% Billings/ Mill Park
GP FT/PT Required (DWS Area)
Private Billing medical centre located in Mill Park is looking for a VR FRACGP to come and join their team on a Part Time/Full Time basis and possible partnership in the future.
The practice has a steady, consistent client base and has been providing quality care to the community for over 30 years.
If successful you will join our team of five General Practitioners. Operating hours are Monday to Friday 9am to 6.30pm and Saturdays 9am-12pm.
What to expect/ Job Benefits:
Immediate Start
Weekdays and rostered Saturdays. No after hours.
Flexible working conditions
65% of billings
Onsite parking available
Nursing and admin support
Please note this is not a DWS location
To be successful:
Must have current AHPRA registration
Must have FRACGP or equivalent
Must be an Australian Resident
To apply or enquire:
Send an updated CV detailing your experience and relevant qualifications to crmc@bigpond.net.au
Enquires, please call Deanne Van der Drift on 03 9716 2207.
GP owned Practice
Excellent location
Onsite pathology and allied health
WHO - accredited travel health clinic
Nursing, IT and staff support
Attractive remuneration
Flexible hours
Please contact: Dr Jonathan Cohen (03) 9528 1910 / jcohen@travelclinic.com.au

Point Cook
GP FT/PT Required (DWS Area)
Fabulous opportunity to join newly renovated medical centre in Point Cook, Victoria.
Prime location, well established, busiest practice in the area, bulk billing.
Pathology, Radiology, Pharmacy, Dentist, Physiotherapist on site.
Competitive % of billings
Flexible hours
Fully supported by two Nurses
FRACGP/equivalent

GPs wanted for revolutionary new Hawthorn Clinic.
Elora Health provides multiple services, including General Practice, Allied Health, and select Specialists in the one clinic, empowering professionals to collaborate on a strategy that encompasses wellbeing from a full 360° view.
Elora Health is seeking passionate, patient-focused General Practitioners to join the team as founding staff members.
Contact: jitendra.jain@elorahealth.com

St Kilda
Experienced VR GP to replace departing GP in respected community practice. Based in elegant premises in vibrant bayide St Kilda. Solid and established patient base. Join our 3 GP clinic committed to working as a team. Co-located physiotherapist and psychologists. Mixed billings, 70% of earnings.
Services (commercial)
Conferences
Expression of interest
Practice commencements and closures
Retirement
Tags
Online Classified Bookings
Online Classifieds are to be booked and billed on a monthly basis. The deadline for booking is the 15th of the month before publishing. Online Classified advertisements are live on the website from the 1st to the final day of the month.