Professional coaching program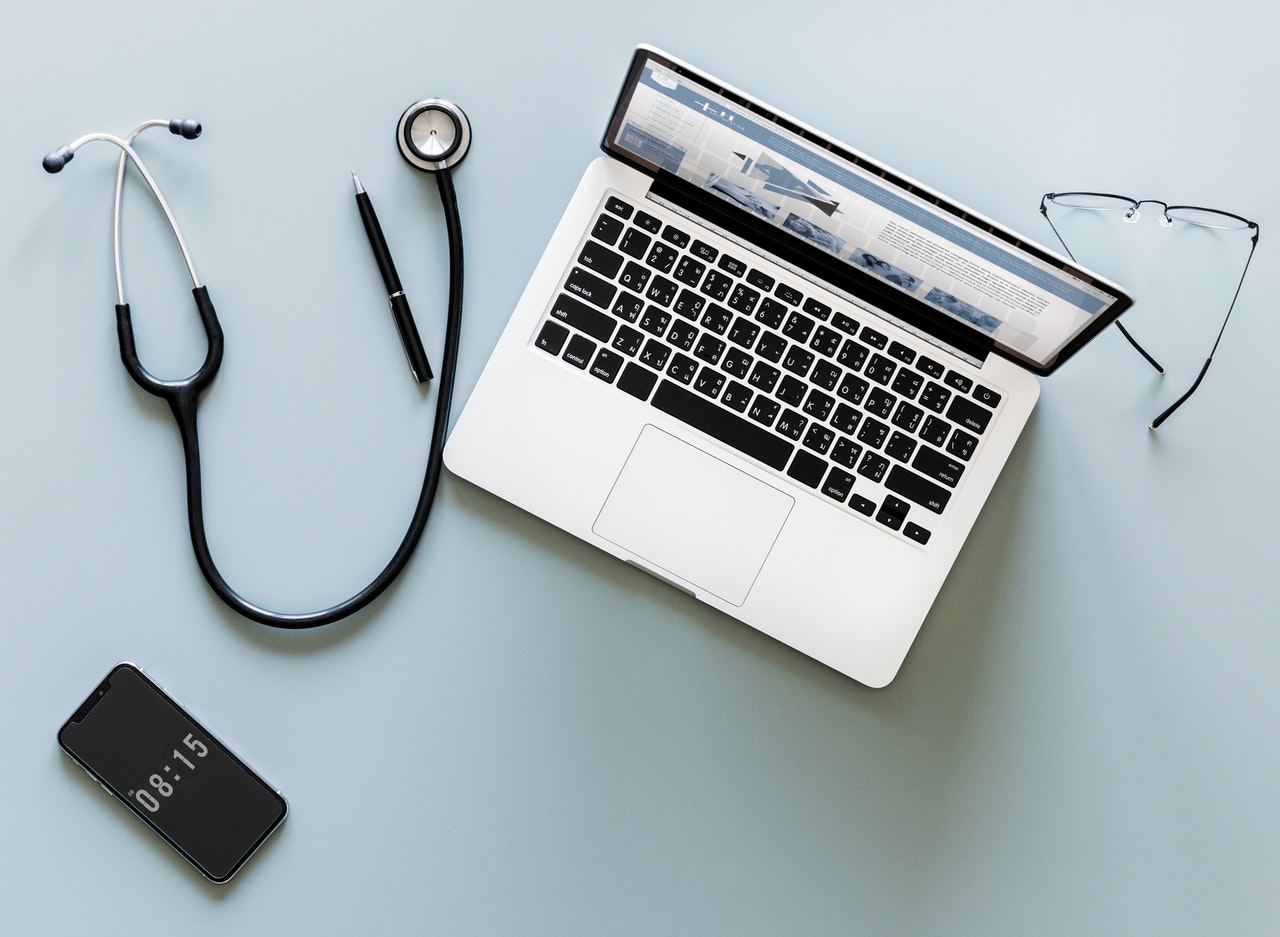 This program helps doctors identify their professional goals, gain personal insight & enhance their career potential using a combination of coaching, reflective practice, diagnostic tools & resources.

What is coaching?
Coaching is a way of developing your skills and abilities, while simultaneously boosting your performance and self-confidence in role(s). It can assist you to:
Identify strategies to address challenges
Better navigate organisational systems
Actively manage and plan your career
Assess options and make career decisions
A central feature of coaching is that the individual is in charge of their own decisions and development to realise their full potential. The coach is there to facilitate this process through structured questioning, reflection, and observation - often challenging the status quo, helping the coachee to find their own solution. Coaching is NOT mentoring, teaching, supervision or counselling.

Who would benefit from this program?
Registrars / Consultants
Senior Consultants / Specialists in Private Practice
Senior Medical Staff & VMO
Academics / Researchers
Heads of Department
CMO / Executives
Any doctor looking to diversify or broaden their career within & outside of medicine

The program includes
6 x 1-hour coaching sessions
Executive coach with extensive experience
Unlimited email & telephone support
Personality & strength assessments
Detailed assessment reports & 1 hr debrief
Career resources, templates & factsheets

Click the button below to book:

Book professional coaching program (AMA members)
$1500.00 + GST
Book professional coaching program (non-members)
$3490.00 + GST
Not a member? Click here to join AMA Victoria.
Contact
For more information, contact our consultants between 9am - 5pm, Monday - Friday: (03) 9280 8722 or careersadvisor@amavic.com.au