Career conversations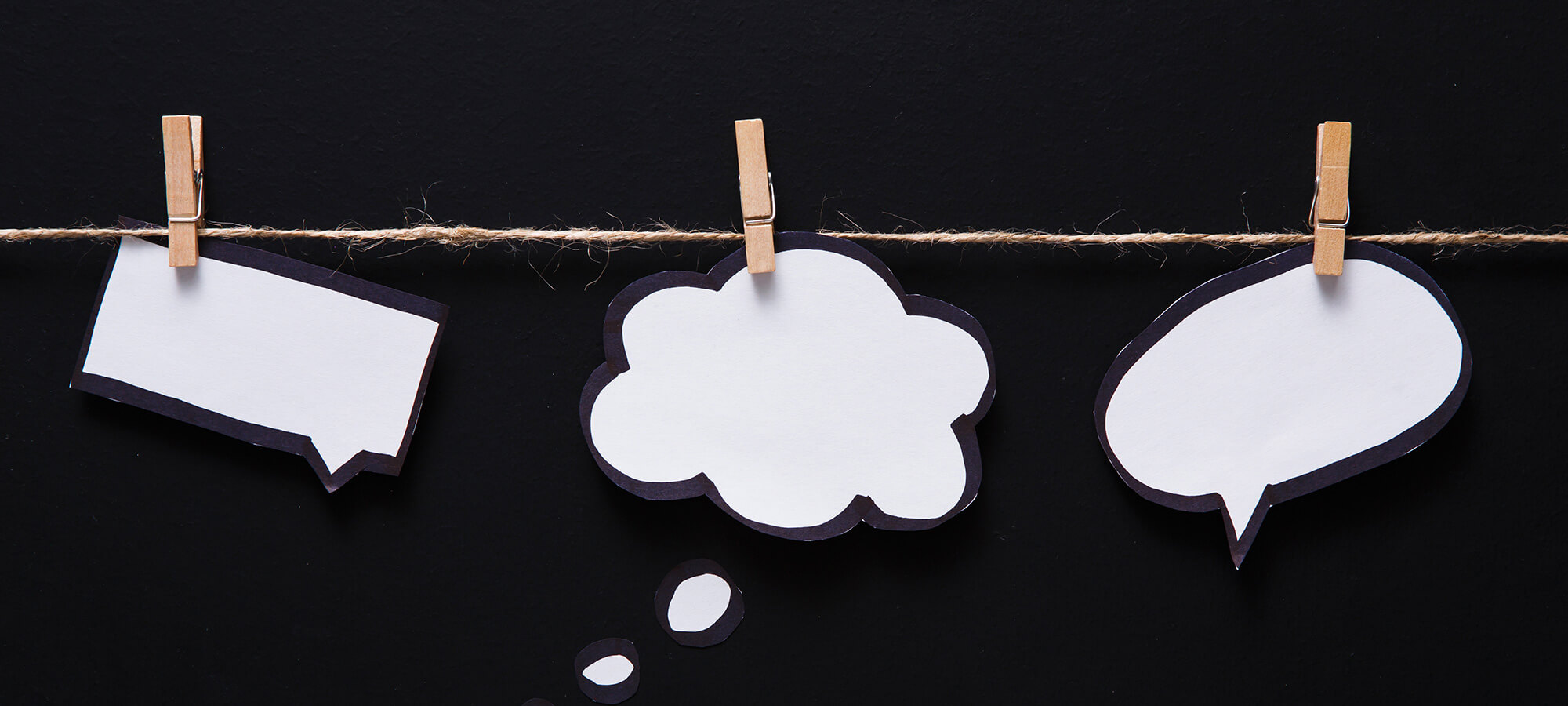 The Medical Career Service of AMA Victoria engages with doctors at all stages of their professional journey, from students and interns through to senior specialists and academics in leadership positions. Many engage our service to obtain guidance in advancing their careers, while others seek support in navigating career options, or to transition both within and outside of medicine.

Career conversations
An emerging pattern in recent years has seen some doctors looking to explore alternate and non-traditional careers both within and outside of clinical medicine. In this Career Conversation series, we are profiling a range of doctors who have transitioned to non-traditional paths.
Dr Amandeep Hansra: Founder of Creative Careers in Medicine
"I, like many others, tried lots of different things as my interests were so diverse."
Dr Louise Teo: Career Medical Officer, Epworth HealthCare; Founder, themedicalstartup.com
"I spent most of my life thinking it was wrong to have so many interests, feeling pressured to 'just pick one'."
Dr Melanie Tan: Doctor, lawyer, medico-legal consultant
"In my own time I remain an independent educator, writer, media presenter and PhD student (in law)."
Dr Brandon Carp: Healthcare solutions entrepreneur
"I started to see health-related problems, outside of those of my patients, that I wanted to solve and decided to abandon my aspirations to be a dermatologist."
Dr Sue Abhary: Medical Administrator, Clinical Director
"I finally decided to follow a career path which combined my research, clinical knowledge and medical administration skills."
Dr Venita Munir – ED doctor and writer
"Both my husband and I are emergency physicians and the shift work wasn't conducive to how we wanted to bring up our daughter."

Choosing a specialty
Choosing a specialty is one of the most important career decisions for a doctor. Some study medicine with a clear career pathway in mind; others commence with no idea of the direction they might head. In this series, we profile a range of specialists who reflect on their careers and selected fields, with the aim of helping others with their decision-making.
Dr Clare Collins: Head of Neonatology at Western Health
"I was attracted to the field of neonatology by the positive experiences I had during clinical rotations as a medical student."
Dr Greg Young: Forensic pathologist
"When I was lying on a beach in Spain, I was contacted by a friend who was training in anatomical pathology. She suggested that I consider it as a career choice."
Dr Joanna Glengarry: Forensic Pathologist, Victorian Institute of Forensic Medicine
"I am embarrassed to admit this, but as a teenager I read Patricia Cornwall books (on forensic pathology) and loved them."
Dr Alison Skene: Anatomical Pathologist at Austin Health
"When I started learning pathology in third-year university, I thought 'Wow, finally, this is what medicine is all about'."
Mr James Keck – Clinical Director of Colorectal Surgery at Eastern Health
"It was only when I started work as an intern and resident that it gradually dawned on me that what I loved was the practical nature of surgery."

Retiring well
Retirement is a very personal journey - there is no one way to retire. Each doctor approaches it differently. For some, succession planning is considered early, while others scale down over time.
Dr Rosalind Terry
"My father took me aside in year 12 and told me no-one in the family had been to university and a girl's not going to be the first one!"
Dr Geoff Pearce
"Reducing my hours was a good way to start the process. As a self-employed doctor, it wasn't hard for me to do."
Dr George Santoro AO
"I slowed down gradually. Another doctor took over the practice from me and he took over some of my patients while I reduced my numbers and kept seeing patients at home."
Dr Jean Douglas
"There is no question that when you are young and free, working and travelling is beneficial to your life and work experience."

DiT mentorship program
Our mentorship program provides a supportive and safe format for DiTs to consider and discuss career and professional development opportunities and challenges, by engaging with a more experienced doctor.
Dr Richard Harvey (mentor) / Dr Andrew Mulligan (mentee)
Dr Mulligan believes that having a mentor completely independent of his work environment is liberating. "That ability to bounce ideas off. There is a lack of judgement which is great."
Dr Andrea Nies (mentor) GP / Dr Joanna Schafer (mentee)
"It is helpful to have a mentor who has a lifestyle and a career that I would like to have".
Dr Peter Hunter (mentor) / Dr Nicholas Sharrock (mentee)
"My mentor, Dr Peter Hunter, has provided me with some really good advice on interpersonal relations and issues in the workplace. Those sort of workplace skills naturally translate into other areas as well."

We would love to hear from you if you have a career story you would like to share.
Alternatively, if we can assist you in exploring your career options, please book a free 15-minute career call or a career coaching session here.
Tags