15-minute career call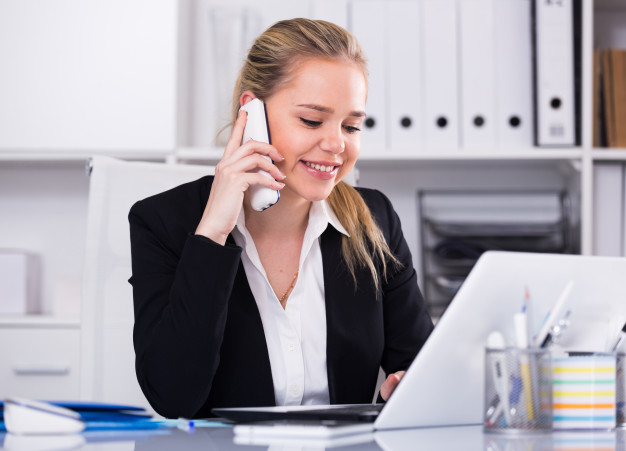 The 'career call' service is a member benefit for AMA Victoria members (excluding student members). By scheduling a career call, you can engage with one of our career consultants (Zoom/telephone) for a fifteen-minute career discussion.
You may have specific career question you would like us to address or you may be seeking general guidance on a career issue. If we can assist - we will. There is a lot that can be achieved in 15 minutes! You can engage with us as many times as you need, subject to our availability.
Schedule a career call by clicking the button below (members only excluding students).


Not a member? Please click here to become a member of AMA Victoria.
Contact
For more information, contact our consultants between 9am - 5pm, Monday - Friday: (03) 9280 8722 or careersadvisor@amavic.com.au
Tags