Workplace & Legal Assistance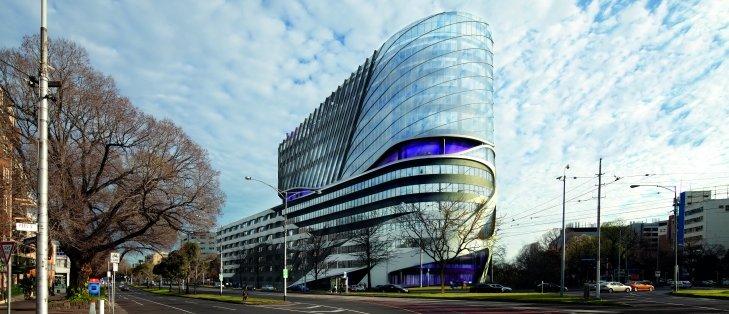 AMA Victoria provides workplace advice and representation to our members.

We provide regular advice on:
Public hospital terms and conditions of employment
Contract negotiations and grievance resolution
Performance management
Dealing with bullying and harassment
Unfair dismissals
Practice staff wages
Practice staff contracts
CPI and public holidays

This webpage is currently undergoing construction so that you can find the information you need with ease. If you have questions or issues, please call our Workplace Relations team on (03) 9280 8722.
Legal Assistance
AMA Victoria members can access first-line legal assistance on matters of public and private professional practice, ethics and the legal obligations of doctors.