Sponsorship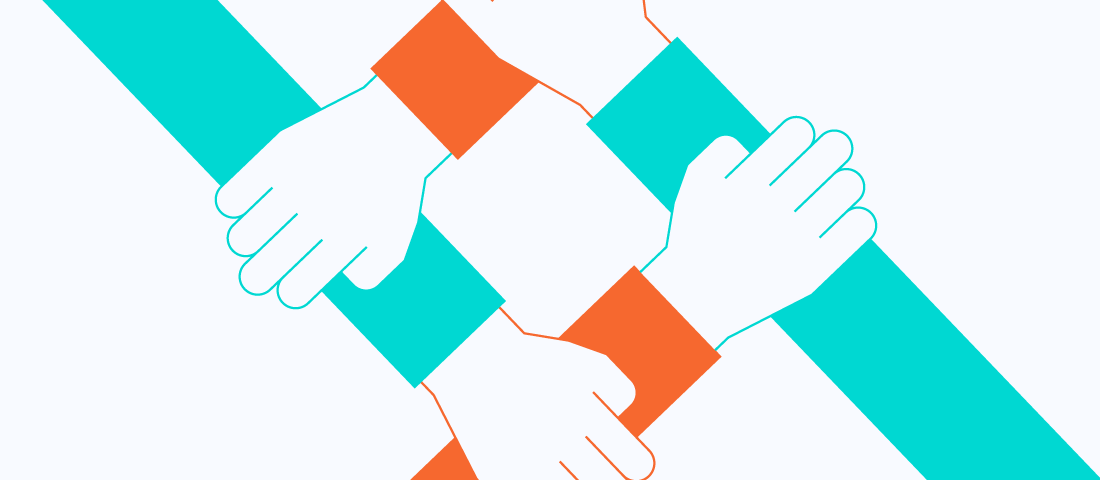 AMA Victoria is recognised as the peak body for Victoria's medical community. We can access specific networks for your marketing needs, communicating regularly with doctors who work in hospitals, private practices, and in the academic sector, as well as retired doctors, doctors in training and medical students.
We are committed to creating mutually beneficial partnerships with organisations that want to offer their services to markets within the medical industry.

Event Sponsorship
By sponsoring one of our events, you will build brand awareness and obtain valuable exposure. We can also tailor a solution to your specific needs. We promote a range of events and programs involving doctors of all ages, including:
Member forums - These events target members by geographical location, specialty, career stage and more. This is a chance to engage thought leaders and influencers with the medical community.
Special interest group events - These represent diverse communities within the medical profession, including General Practitioners, Women in Medicine, Retired Doctors, International Medical Graduates, Doctors in Training and other highly engaged groups.
Seminars - Our seminars assist doctors in their professional and personal lives. These deal with topics such as finance, mental health, professional development and involve robust discussion on topics affecting the profession.
Premium social events - A chance for members to socialise, enjoy gourmet food and hear from A-list guest speakers.
Medical Careers Expo - A unique opportunity for medical students and overseas trained doctors to meet a large group of potential employers under one roof.

Advertising
Due to the high level of engagement that AMA Victoria has with its members, your advertising message in our publications will remain at the forefront of doctor's minds. AMA Victoria produces a number of award-winning publications. We also have a range of online advertising opportunities that will become a valuable part of your marketing mix. Our publications include:
Vicdoc - a digital bi-monthly magazine that goes to members and non-members
Fortnightly Check-up - a electronic newsletter with medical news and updates, which reaches up to 12,000 members each fortnight
Online classifieds - advertise your product or service directly on our website, which recieves heavy daily traffic from Victorian doctors

Booking
For further information and bookings, please contact Frances Morell, Stakeholder Engagement Manager on 0409 185 274 or francesm@amavic.com.au
AMA Victoria reserves the right to add, cancel or amend sponsorship & advertising details as required and/or requested by the AMA Victoria Executive. Should any amendments to the Sponsorship Prospectus and/or the Advertising Prospectus directly impact on existing agreements with corporate partners details will be negotiated individually and as they arise.
Related Documents
This 2020 media kit includes rates for Vicdoc digital.
Tags